WELCOME TO SMARTER MARKETING.
Send us your project or idea, get free advice plus a quote, and let us get to work.
Make Your Life Easier.
1. Send Us A Message.
Let us know a bit about your business, your marketing objective, and any specific projects you have in mind.
2. Get A Free Consultation.
We will analyze your request, offer any recommendations based on our expertise, and provide a quote.
3. Sit Back While We Work.
After approval, we will execute the project with a quality guarantee and list next-step suggestions to help you grow.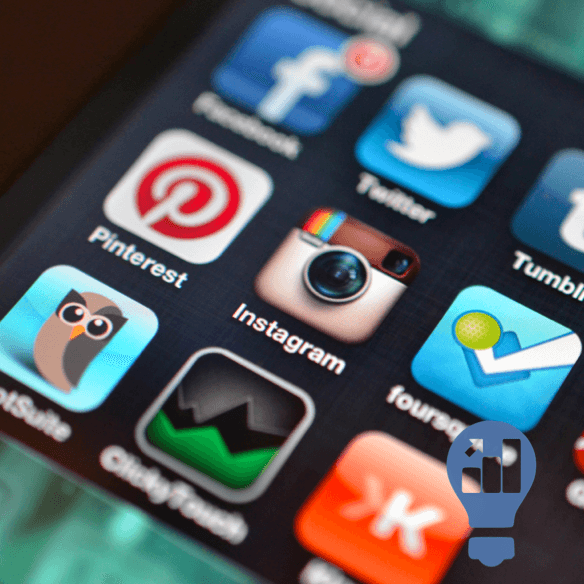 Increasing Reach
Paid Advertising
Social Media Marketing
SEO Optimization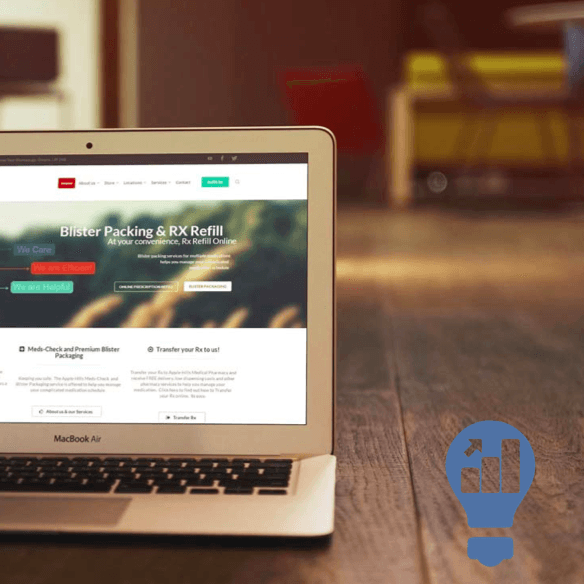 Building Brand
Website Design
Content Creation
Basic Graphic Design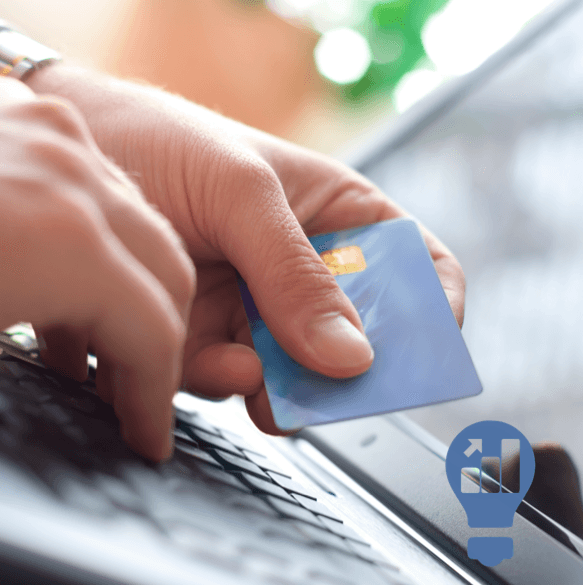 Generating Sales
Email Marketing
Retargeting Campaigns
Product Development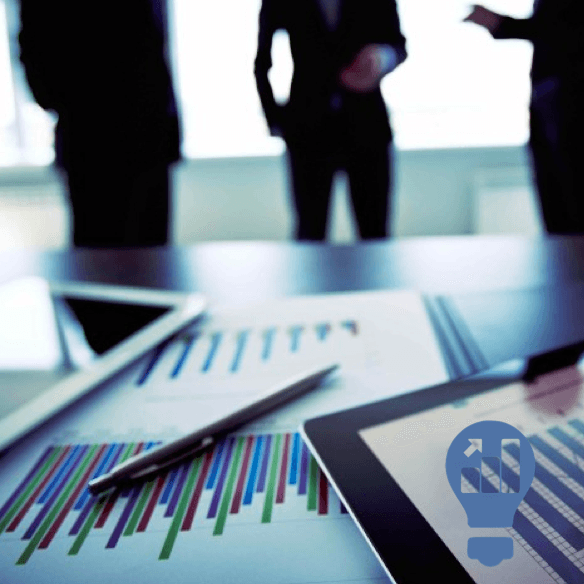 Improving Results
Consulting Packages
Analytics Reports
Competitive Analysis
"Smart Inbound has been instrumental in the growth of our online presence."
Norm F.
"I give my highest recommendation of SI's online marketing services."
Steven Fies
"The attention to detail in finished work is absolutely fantastic."
Bobbi R.
"Working with Smart Inbound is just as easy and efficient as it sounds!"
Angie A.
"Our team here would recommend Smart Inbound to anyone."
Shawn F.
"The work has exceeded my expectations in every way."
Cory Petcoff
"The fast turnaround time helps us implement new solutions quickly."
Meg Bellamy
"We have always received sound advice from SI on fan growth."
John R.
Google Analytics Certified
Google, Inc.
Inbound Marketing Certified
HubSpot, Inc.
Google Adwords Certified
Google, Inc.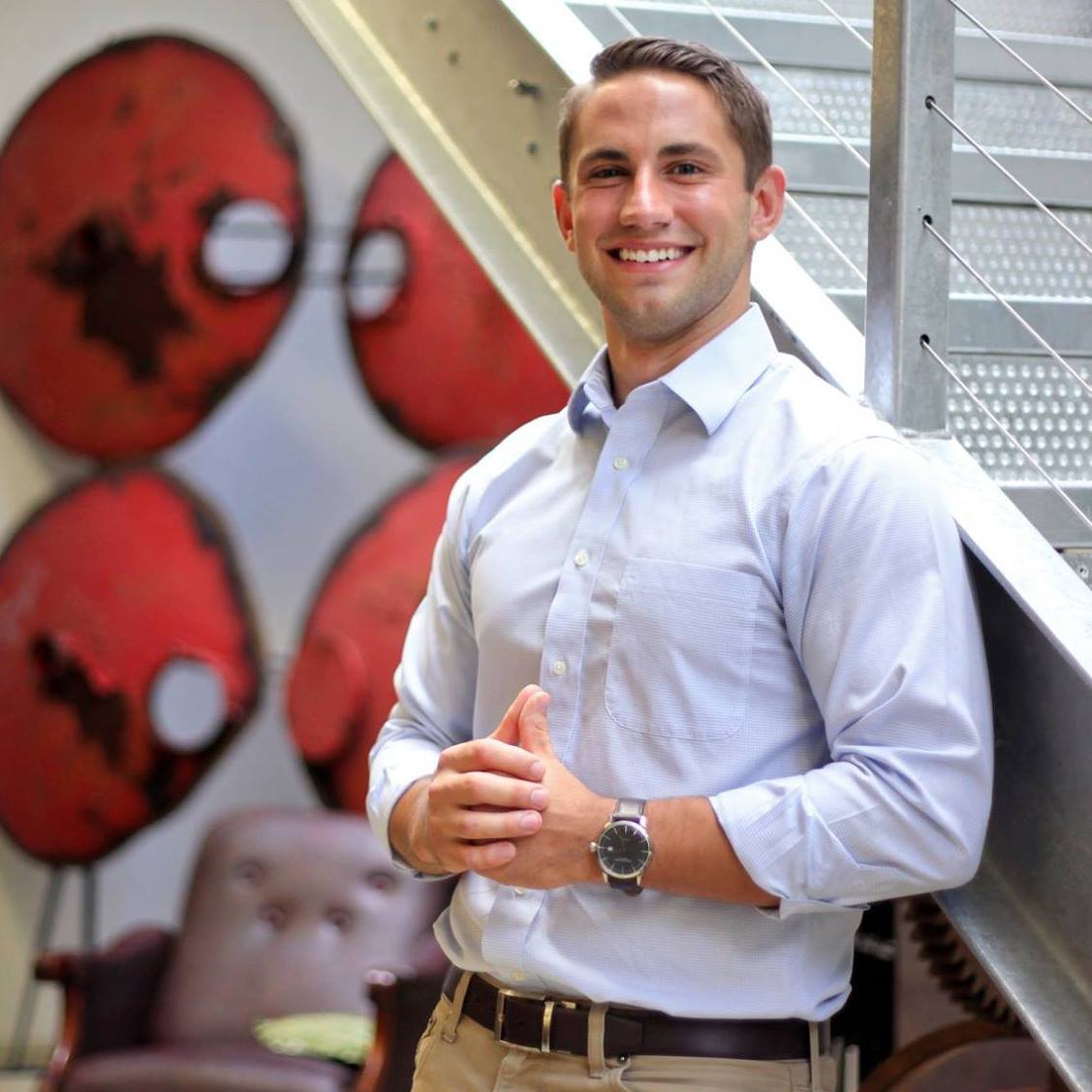 Jordan Arbuckle founded Smart Inbound Marketing over 5 years ago as an agency providing online marketing consulting for companies of all sizes. Now, Smart Inbound has evolved to offer a variety of services that help your business better understand the online marketing environment.
Jordan has worked with over 100 companies in dozens of different verticals, and is certified in multiple fields by Google, HubSpot, and other industry leaders. He currently owns and operates an online lifestyle brand, which means he's passionate about using only the best online marketing strategies not only for his clients, but for his own work. Jordan holds an M.B.A. degree with a marketing focus.
No long pitches, no high-pressure sales, just quality advice and an offering of service. Please give as much information in your message as you can, including your business name, website address, specific needs and challenges, and budget. We look forward to working with you.