CASE STUDIES
Celebrating the big wins from our clients shows we're on the right track.
"Smart Inbound has been instrumental in the growth of our online presence."
"The attention to detail in finished work is absolutely fantastic."
"Our team at Control Medical would recommend Smart Inbound to anyone."
"The fast turnaround time helps us implement new solutions quickly."
SOCIAL MEDIA GROWTH
Midwest Shows, USA
Smart Inbound worked with this nationwide event brand to create multiple social media presences. Then, we gave consistent consulting to the marketing team on building social reach. Starting from scratch, these pages grew to an average of 2,000 fans with high engagement rates.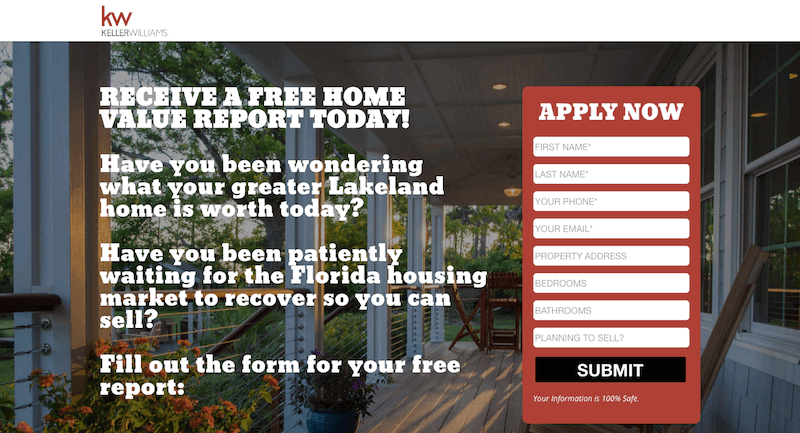 PAID LEAD GENERATION
Envoy Medical
Envoy Medical is leading the field in hearing loss solutions. Their Esteem® implant is invisible, waterproof, and a better alternative to hearing aids. With surgeons only in specific areas, mass lead generation was an issue. Smart Inbound used Facebook advertising to deliver highly targeted leads at just $14.00 each for a $32,000 product.
"I give my highest recommendation of SI's online marketing services."
"Working with Smart Inbound is just as easy and efficient as it sounds!"
"The work has exceeded my expectations in every way."
"We have always received sound advice from SI on fan growth."
WEBSITE DESIGN
Strings in Need
You web presence makes a big difference. Strings in Need is a non-profit dedicated to providing instruments and lessons to students who can't afford them. Smart Inbound worked with a branding expert to create a logo and color palette, then developed a highly-visual storytelling website. This redesign increased the site speed, lowered the bounce rate, and and brought in more donations.
THE BIG PICTURE: WHY WORK WITH US?
Smart Inbound Marketing prides itself on being different than other agencies. We choose our clients wisely, we participate in company strategy, and we have a detailed quoting process without the mystery. It's our pleasure to help grow your business.
GET STARTED