Web design, digital marketing, and consulting in Lakeland, Florida.
"The work has exceeded my expectations in every way."
Cory P.
CEO, Baron Realty
"We have always received sound advice from SI on business growth."
John R.
VP, FarmShows USA
"The fast turnaround time helps us implement new solutions quickly."
Meg B.
Catapult Lakeland
"Smart Inbound has been instrumental in the growth of our online presence."
Norm F.
CEO, Syntervention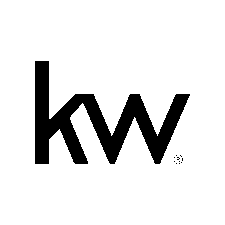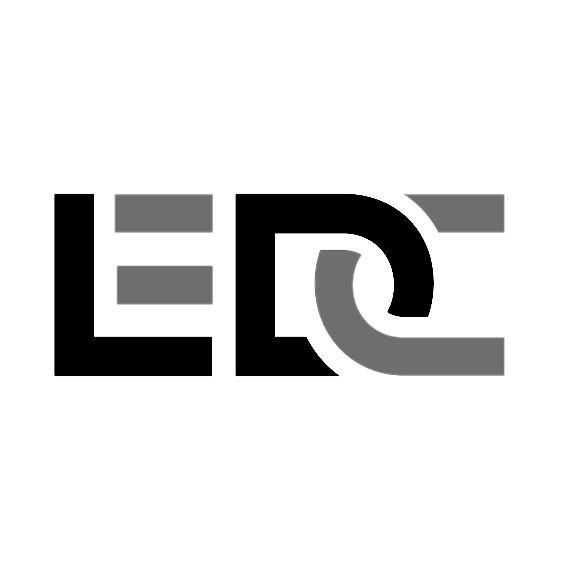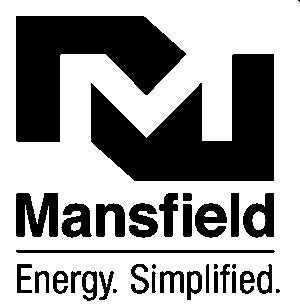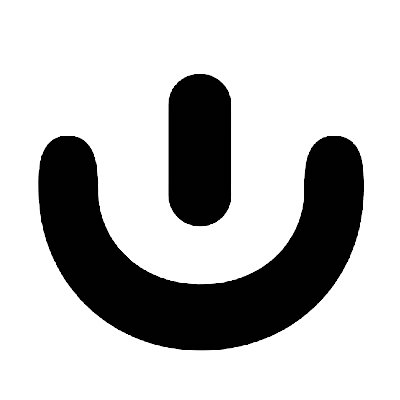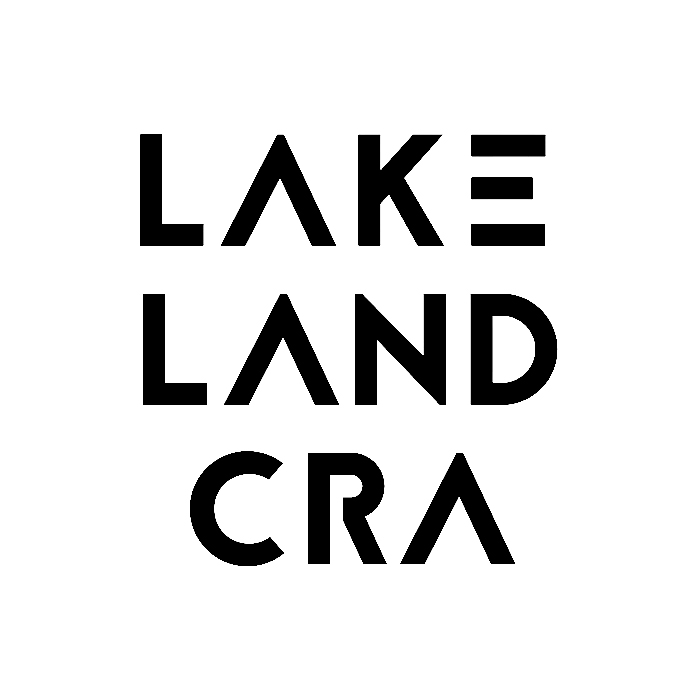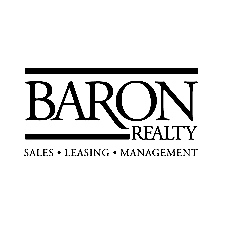 We build a customized digital marketing package from a variety of services in our toolkit to fit your needs.
Our process involves 1-on-1 discovery sessions, ongoing modifications to your campaigns, and month-to-month contracts. 
For budget estimation purposes, these are a few of the full-service campaigns we offer. Every new client starts with a strategy session that will customize our combination of services and pricing for your current needs and goals.
WEBSITE DESIGN
Starting at:
Multiple design discussions

A four-revision process

Unique page templates

Mobile responsive

Detailed SEO work

Custom photo and video*

Built for lead capture

Premium hosting and support

*Additional fees may apply.
DIGITAL MARKETING
Starting at:
Initial discover sessions

Technical setup

Paid advertising campaigns*

Landing pages

Content creation

Social media marketing

Lead capture

Email autoresponders

Ongoing analytics

*Additional ad spend applies.
Detailed workshops

Campaign feedback

Market research

Personalized recommendations

Employee training

Website updates

One-off services

Analytic review sessions

Industry updates
We work inside Catapult, Lakeland's premier coworking space. This allows us to collaborate with videographers, designers, and strategists. 
Apply for a free consultation:
SMART INBOUND MARKETING
501 E Main St
Lakeland, FL 33801
(863) 692-6079
connect@smartinbound.com