Strategically built high-quality websites for growing businesses.
Smart
We spend up-front time on website strategy and planning to make the right design choices.
Scalable
A Smart Inbound site is built to easily add new features, pages, and marketing tools with ease.
Secure
We follow security practices that keep your site safe from all of the most common vulnerabilities.
"Would recommend Smart Inbound to anyone."
– Shawn Fojik, Control Medical
"Felt like an in-house team member."
– Brittany Ellis, Eventrics Weddings
"Exceptional service and creativity."
– Pat Schneider, Florida Venture Forum
Recent builds for great clients: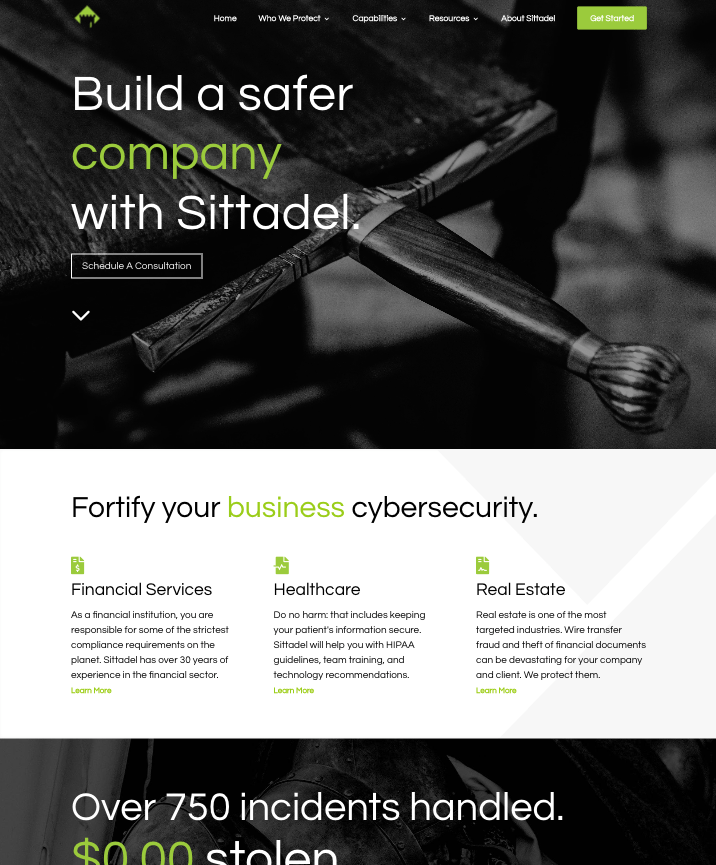 We focused on personality, minimalism, and a blend of business and fantasy for this fast-growing cybersecurity startup.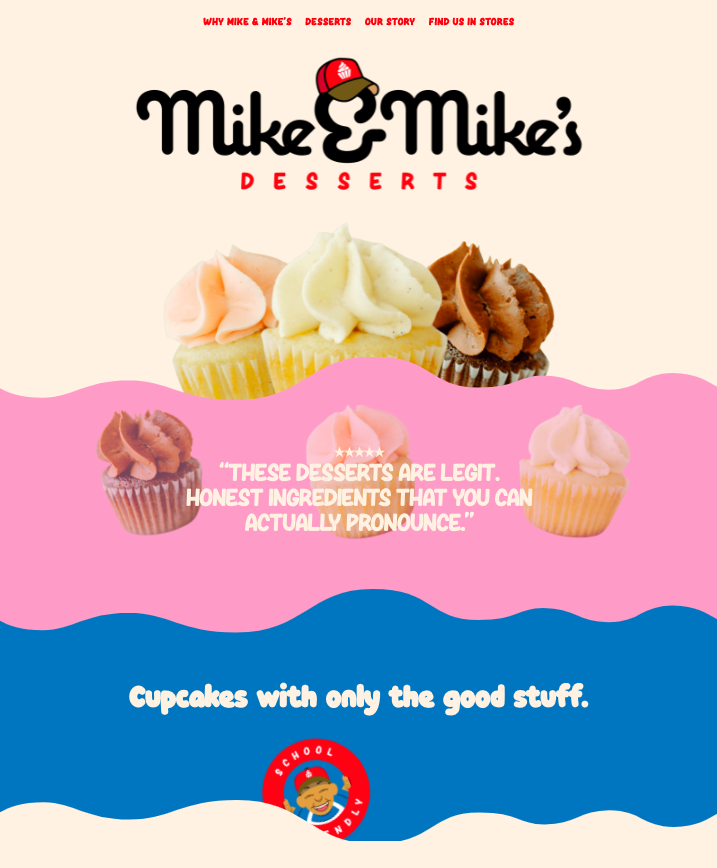 We focused on fun scroll effects, bold colors, and friendly content for this playful nationwide cupcake company.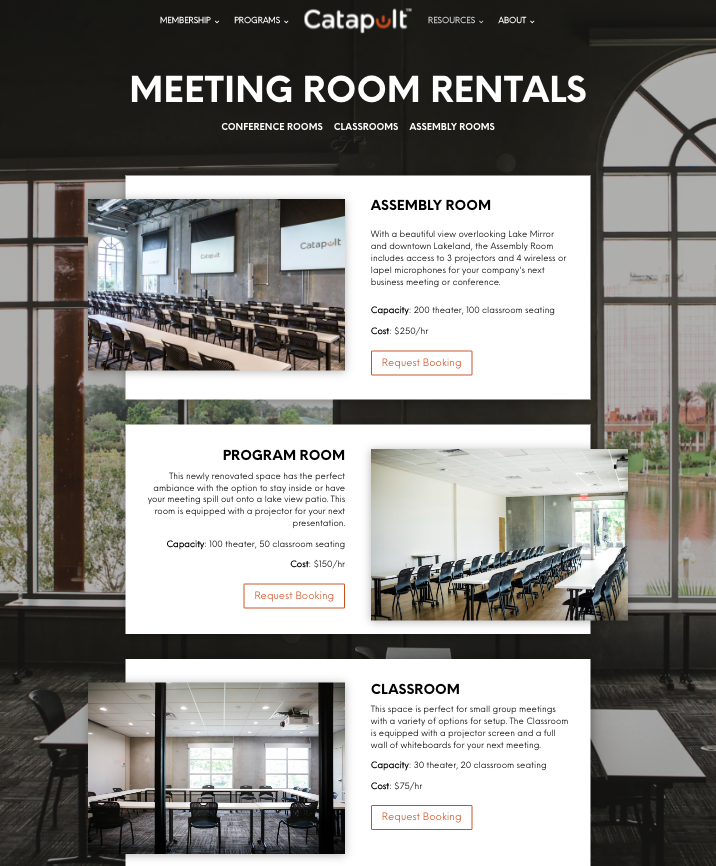 We focused on beautiful imagery, an inspiring atmosphere, and storytelling for this progressive coworking space.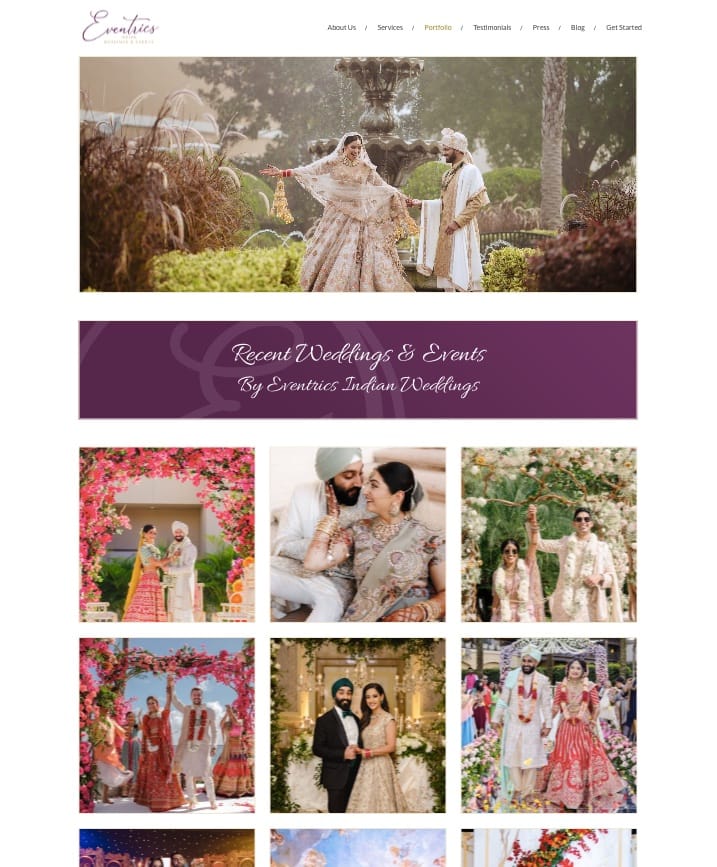 We focused on improving the speed and functionality of a previous design style with this luxury Indian wedding planner.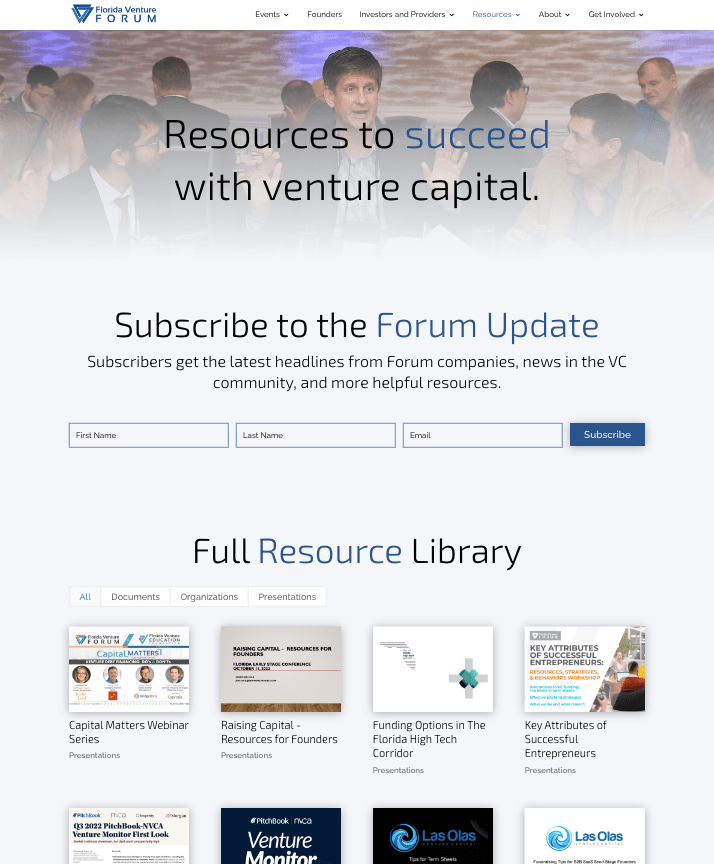 We focused on easy-to-access resources for this popular nationwide venture capital conference host.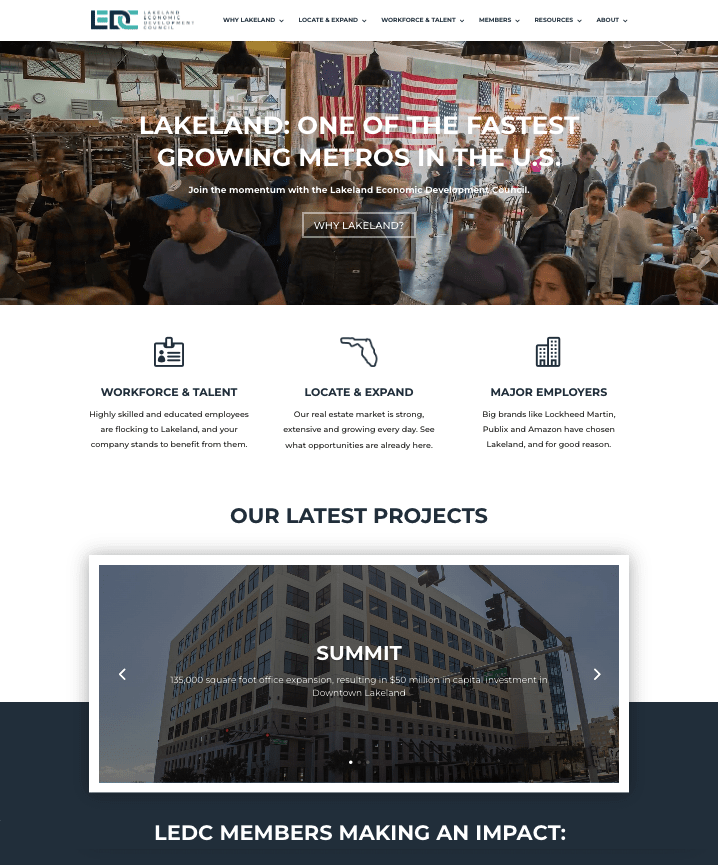 We focused on professionalism and the quality organization of information for this economic development council.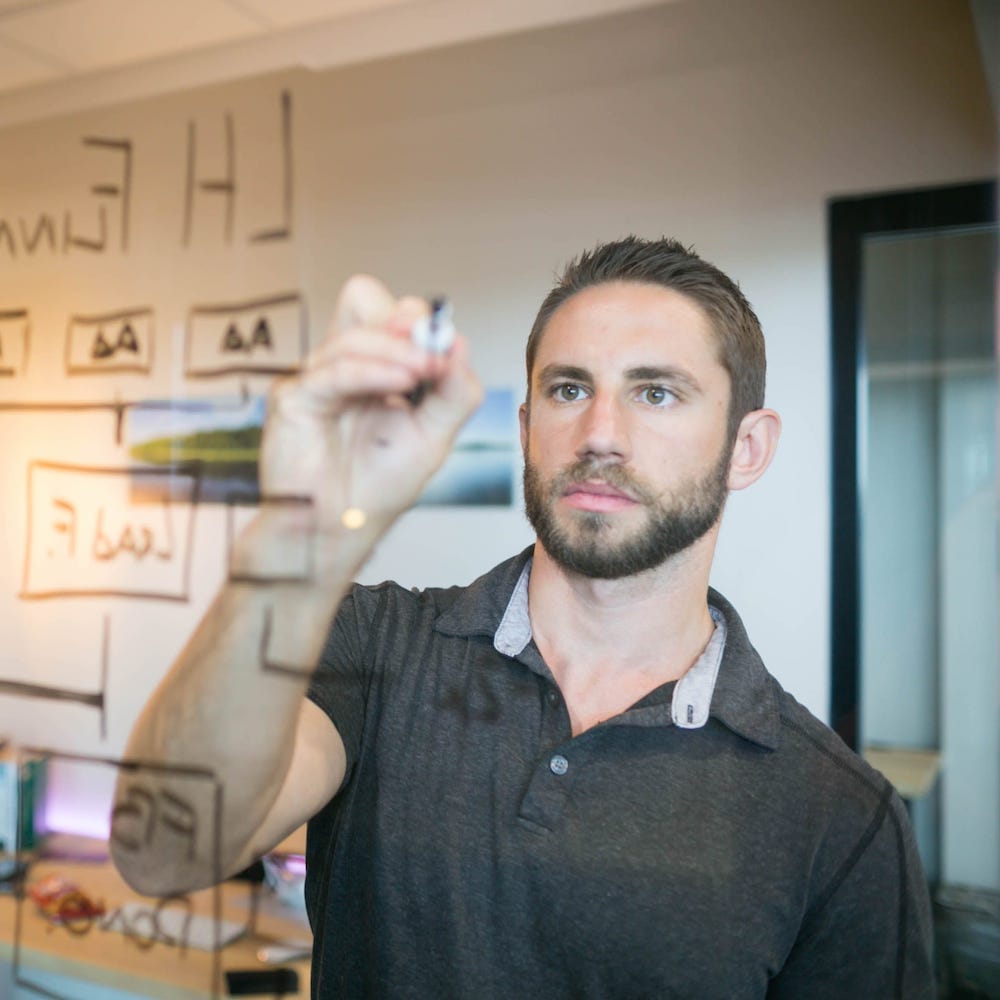 "Welcome. For 10 years, Smart Inbound has been focused on one thing: high-quality problem solving for our clients. Based on how potential customers research and connect with businesses today, your website is one of your most valuable assets. From design to long term support, Smart Inbound will be a strategic partner dedicated to your success. Let's build something great together."
– Jordan [JD] Arbuckle, Lead Consultant
Sites for those who know sites matter.
Growing Startups
If you're hiring and growing, an evolving Smart Inbound website is the best digital investment you can make.
Small Businesses
If you're upgrading your current website, we can deliver a beautiful design and a strong product that is built to last.
Organizations
If you need a digital headquarters to connect, sell, or share, Smart Inbound can build it and train your team.
Let's outline your dream site together.
Just fill out the form and we will schedule a consultation.