ABOUT SMART INBOUND
We provide more personal attention, customization, and marketing integration than other agencies.
WHO WE ARE
We are an experienced group of digital marketers based in Florida constantly improving our process and knowledge.
WHAT WE DO
We provide transparent monthly and one-time digital marketing services to help your business grow.
WHAT WE BELIEVE
Every client business is different. You're never a checkmark on a huge list during morning meetings.
WHO WE WORK WITH
We strive to work with companies who want to make a positive impact on their community and the world.
OUR WORKSPACE
We work alongside inspiring entrepreneurs in Lakeland's premiere coworking space, Catapult.
GOOGLE ANALYTICS CERTIFIED
INBOUND MARKETING CERTIFIED
MEET THE TEAM
Every one of us is passionate about community, growth, the power of digital, and win-win partnerships.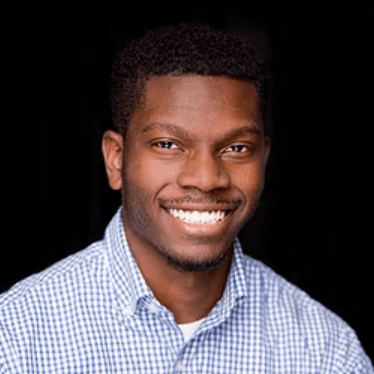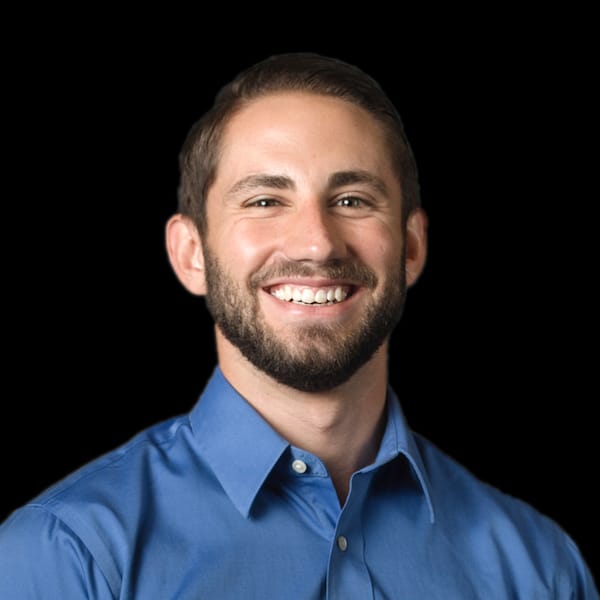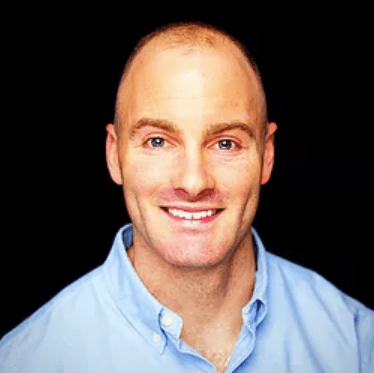 THE BIG PICTURE: WHY WORK WITH US
When you first connect with Smart Inbound, we'll conduct a no-cost discovery session for your business. As we find out your goals, current strategies, and challenges, we create a three-month inbound marketing plan that your team can use right away. If you choose to hire us to execute the plan or provide one-off services, we check in with you consistently, ask for feedback before publishing important content, and continually upgrade our process.
GET STARTED