Web design in Florida on Planet Earth.
"The work has exceeded our expectations in every way."
– Cory C, Baron Realty
"Smart Inbound has been instrumental to our growth."
– Norm F, Syntervention
"Our team would recommend Smart Inbound to anyone."
– Shawn F, Control Medical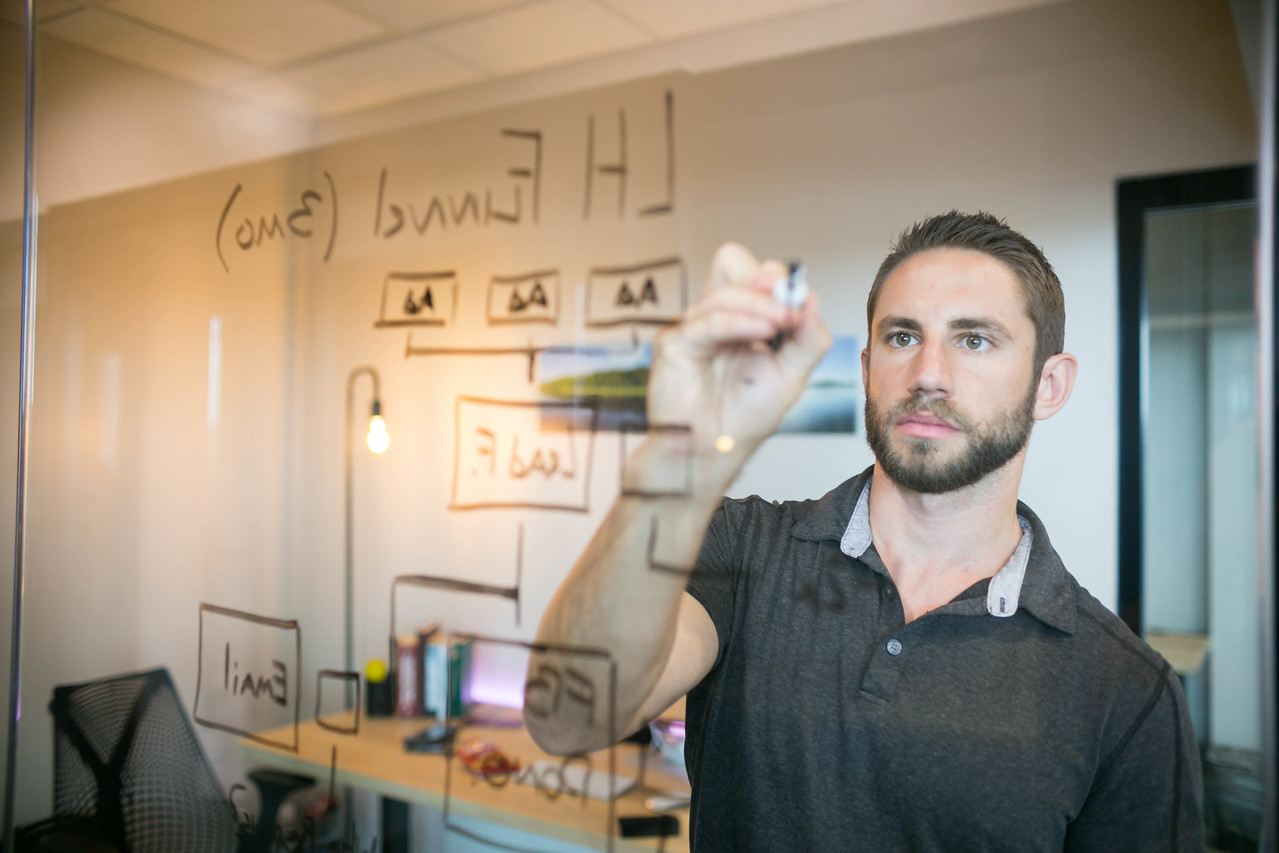 About Smart Inbound
With over 10 years of experience in the website design and digital marketing industry, Smart Inbound is uniquely equipped to build you a website that does what it is supposed to do: grow your business.
Your lead consultant will be Jordan [JD] Arbuckle, who founded Smart Inbound after transferring from the CEO of a large digital marketing agency. He carries an MBA, Google Analytics certification, Inbound Marketing certification, and other relevant certifications.
"The deliverables, timelines, and services satisfied both founders." 
– Trafenia F, Sittadel
"Exceptional service and creativity throughout the process."
– Pat S, FL Venture Forum
"Smart Inbound felt like an in-house team member."
– Brittany E, Eventrics Weddings
Where We Work
Smart Inbound has been a long-time member of Catapult, a coworking space in Lakeland, Florida. Catapult provides an incredible building and additional services to growing companies.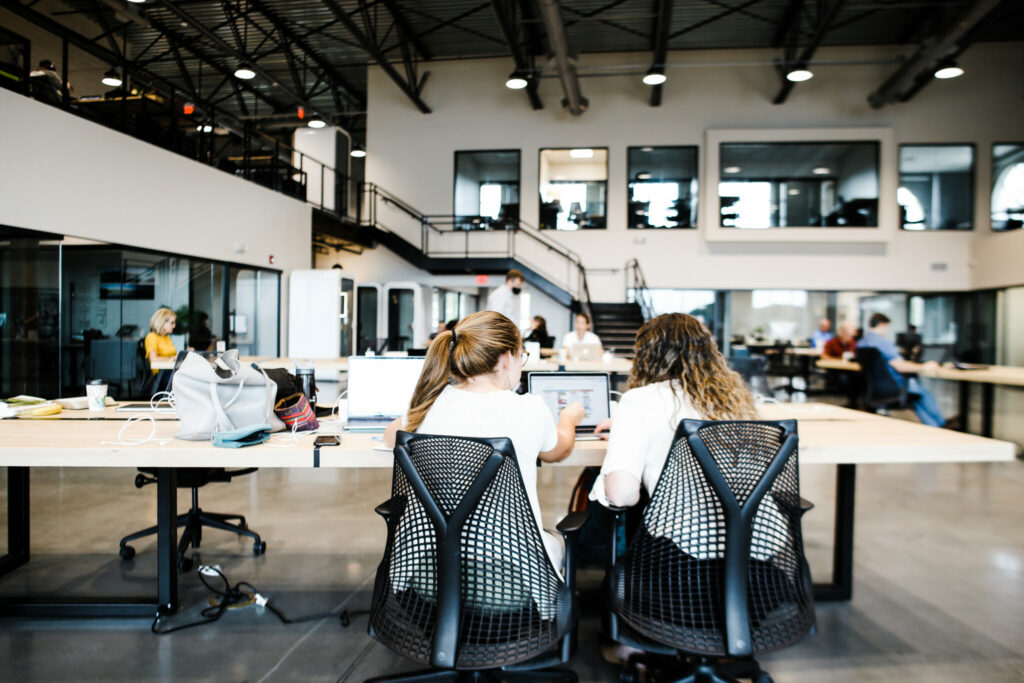 "Always brings fresh ideas and cares for our projects as much as we do."
– Ryan D, IDX