Sites for those who know sites matter.
Growing Startups
If you're hiring and growing, an evolving Smart Inbound website is the best digital investment you can make.
Small Businesses
If you're upgrading your current website, we can deliver a beautiful design and a strong product that is built to last.
Organizations
If you need a digital headquarters to connect, sell, or share, Smart Inbound can build it and train your team.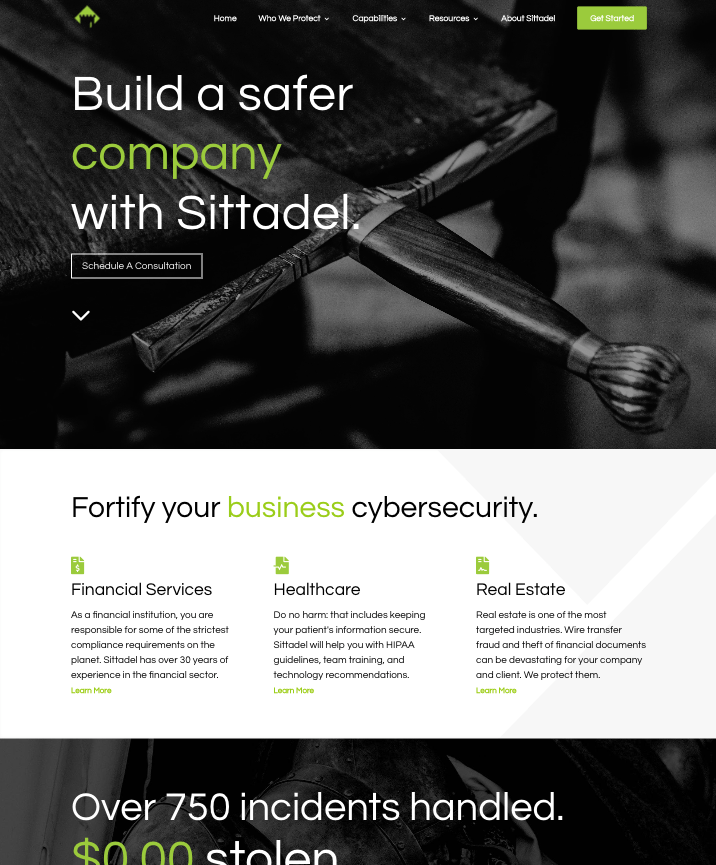 We focused on personality, minimalism, and a blend of business and fantasy for this fast-growing cybersecurity startup.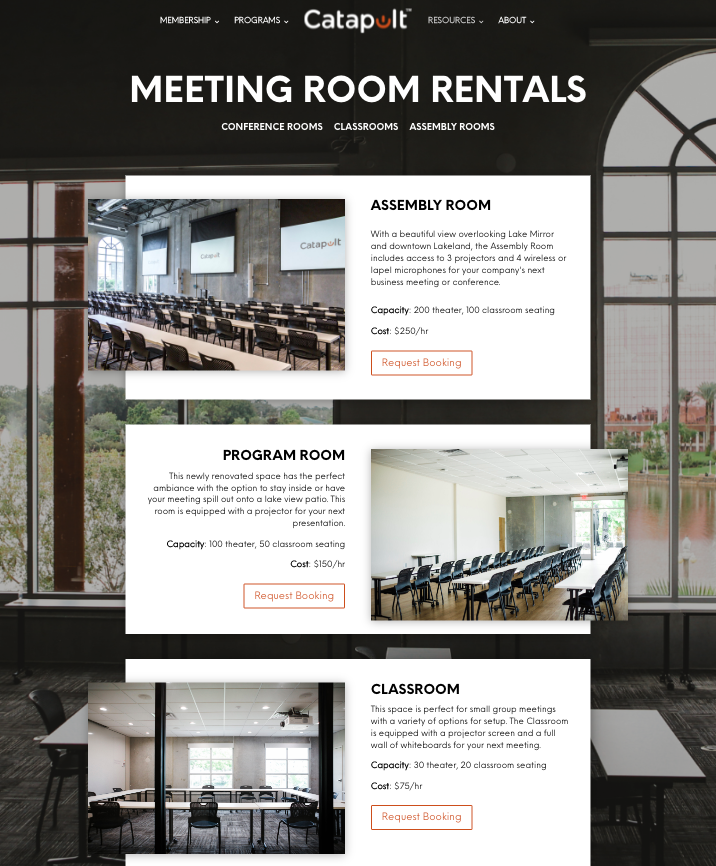 We focused on beautiful imagery, an inspiring atmosphere, and storytelling for this progressive coworking space.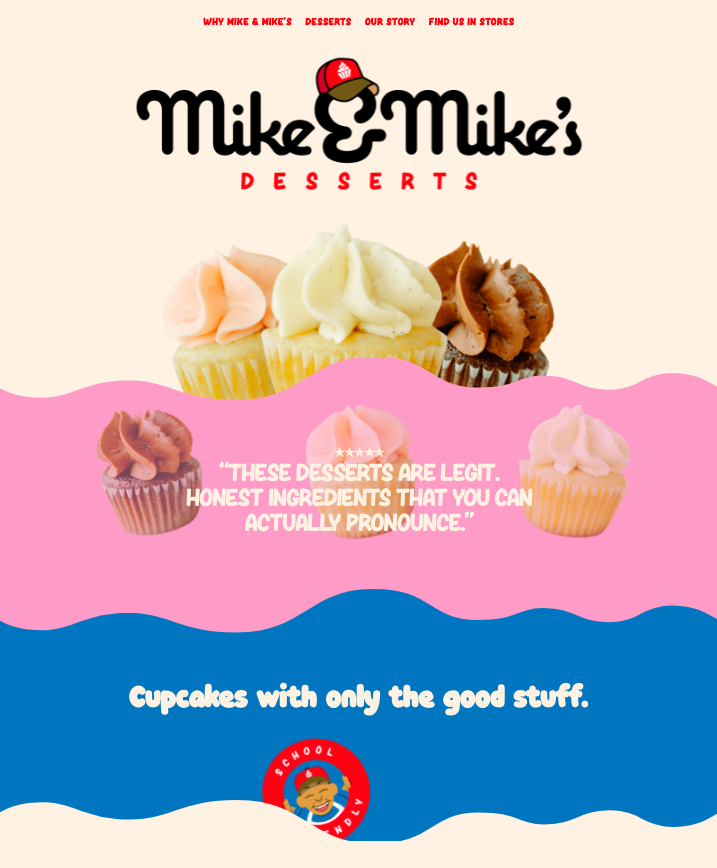 We focused on fun scroll effects and exciting movement for this playful nationwide cupcake company.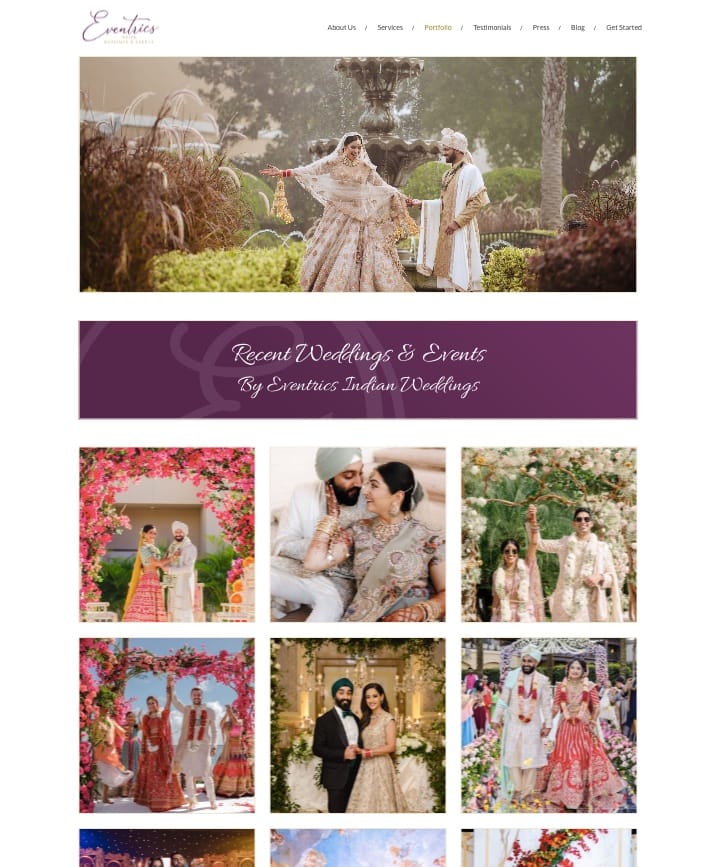 We focused on improving the speed and functionality of a previous design style with this luxury Indian wedding planner.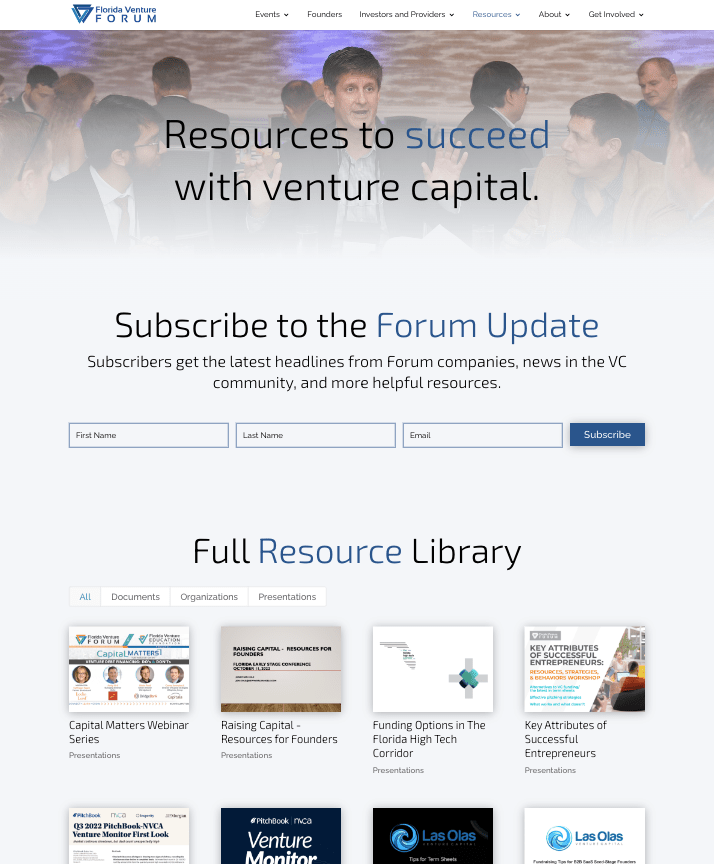 We focused on easy-to-access resources for this popular venture capital conference host.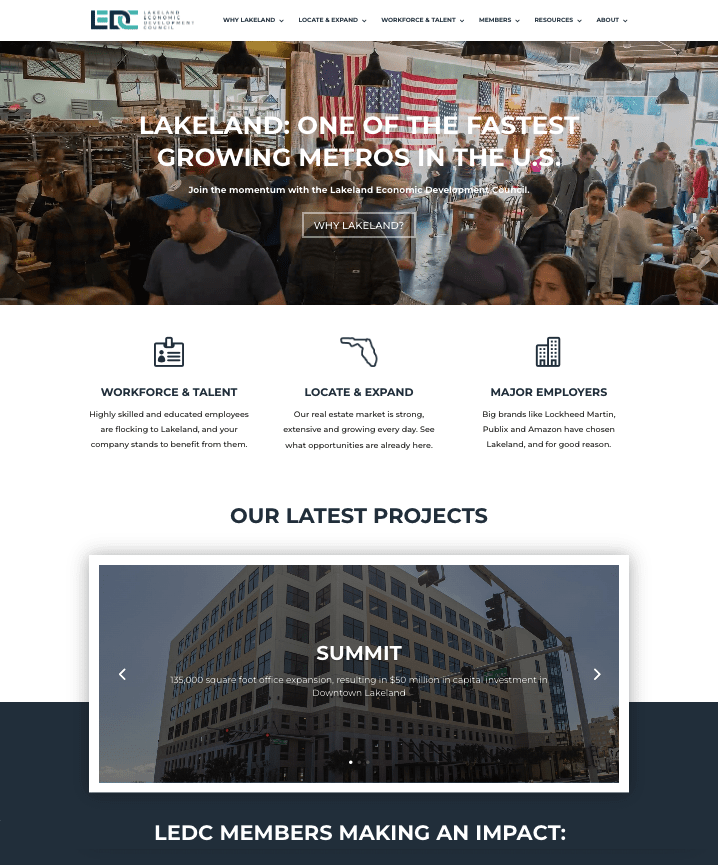 We focused on professionalism and the quality organization of information for this economic development council.